As our client, you will have a team of highly qualified professionals working for you. Our staff will provide you with the best coverage for you, your family, or your business. We are effective listeners, and are proficient in providing valuable feedback. Our number one priority is building long-lasting relationships with our clients.
Vicki Crawford
Vicki is a long time resident of Stark County. She graduated from North Canton Hoover High School and the University of Akron. After graduation, Vicki began her business career as an executive assistant in the oil and gas industry for the Belden and Blake Corporation. Her impressive organizational skills and awesome people skills allowed Vicki to excel in their organization.
During those years, she also worked part-time at the CIA. After a twenty-one (21) year career at Belden and Blake, the CIA was able to employ Vicki's skills full-time. She has been, and continues to be a tremendous asset.
When she is not busy working, her hobbies include gardening, cooking, target shooting and attending sporting events. She loves entertaining her friends and family.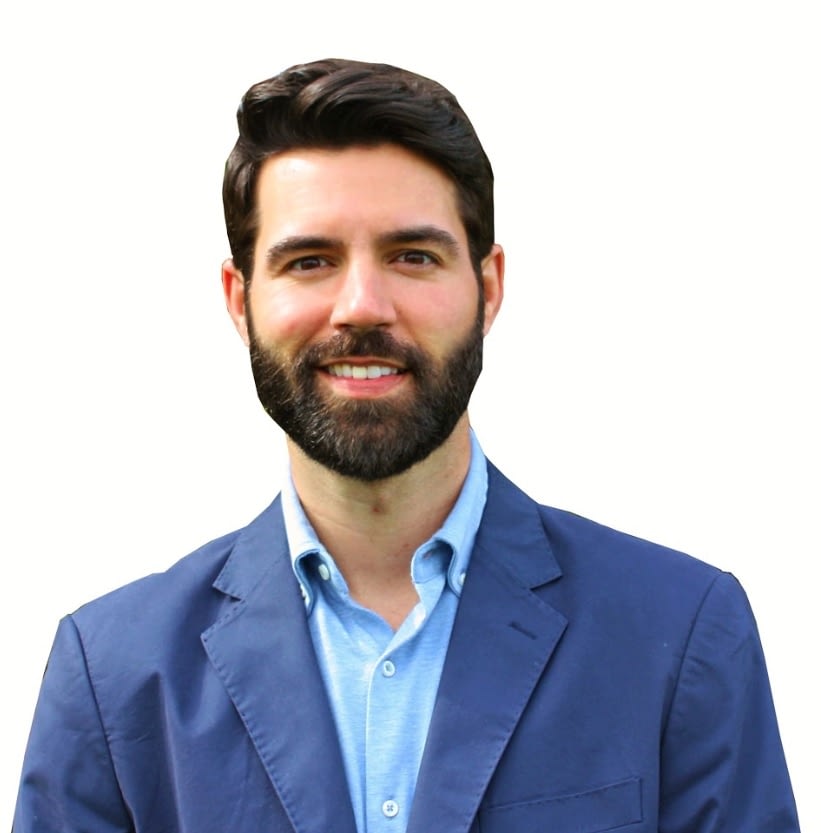 Derek Crawford
Derek is a lifelong resident of Canton, Ohio. He graduated from Jackson High School, where he played basketball and lettered in baseball. Derek earned his Bachelor's degree in Business Administration with a specialization in Risk Management and Insurance from The Ohio State University.
Derek enjoys attending sporting events (mainly Buckeyes and Indians games), traveling, golfing, and spending time outside with his dog, Bash. Derek and his wife, Emily, reside in Plain Township.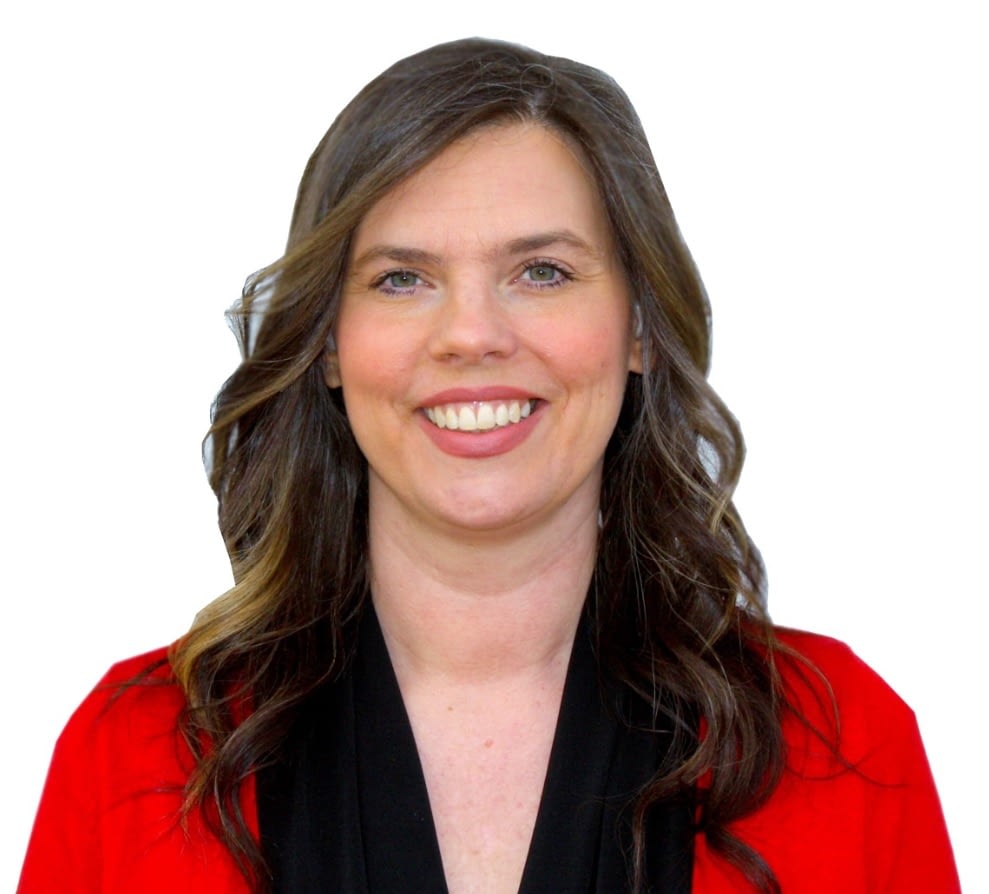 Melanie Breedlove
Melanie is originally from Williamstown, WV and graduated from Williamstown High School. She then moved to Columbus, Ohio where she got her start in the Insurance Industry in 1996. A few years later, she made her way to Canton, Ohio and continued her Insurance career and graduated from the Jackson Bible Institute.
Melanie has been long involved in the community and volunteering. She enjoys traveling and has done many overseas missions trips. She loves people and helping raise her great-nephew. Melanie resides in Jackson Township.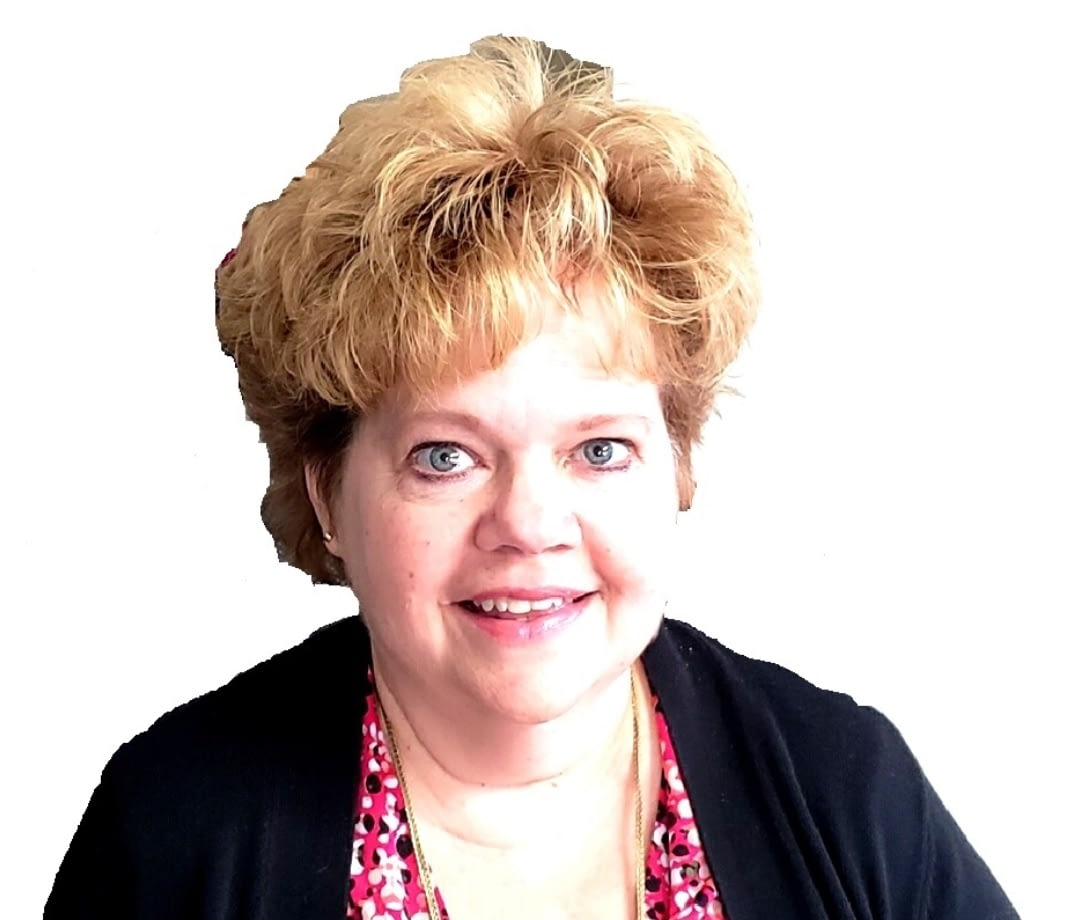 Tricia Davis
Tricia is a life resident of Stark County, and graduated from GlenOak High School. Her background in Customer Service includes retail, being an auto claim adjuster for G.E. Capital, and working in an insurance agency. She joined the Crawford Insurance Agency in 2017, primarily to focus on maintaining agency records.
Tricia is married to her high school sweetheart, Michael, and resides in Plain Township with their two dogs. They are proud parents of their daughter, Meghan, and her husband, Kevin, who live in Columbus.
In her spare time, Tricia loves cardmaking and organizing anything. She started a Card Ministry at her church in order to supply hand-stamped smiles to shut-ins and people that are in need of support.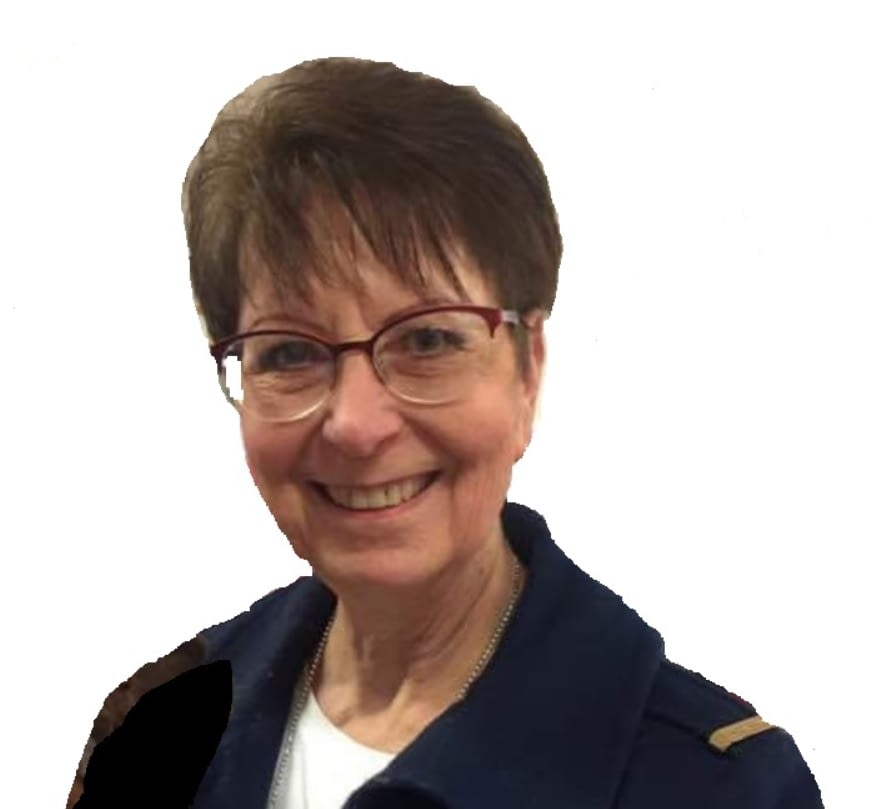 Katrina Conrad-King
Katrina is originally from Cambridge, Ohio but has lived in Canton for most of her life. She is a 1976 graduate of Lincoln High School.
Katrina worked for many years in Customer Service, then started her insurance career in 1999. She joined the Crawford Insurance Agency in 2018.
Her interests include working with stained glass, Zumba and shopping. Katrina and her husband, Bob, reside in Canton with their cat and two dogs.