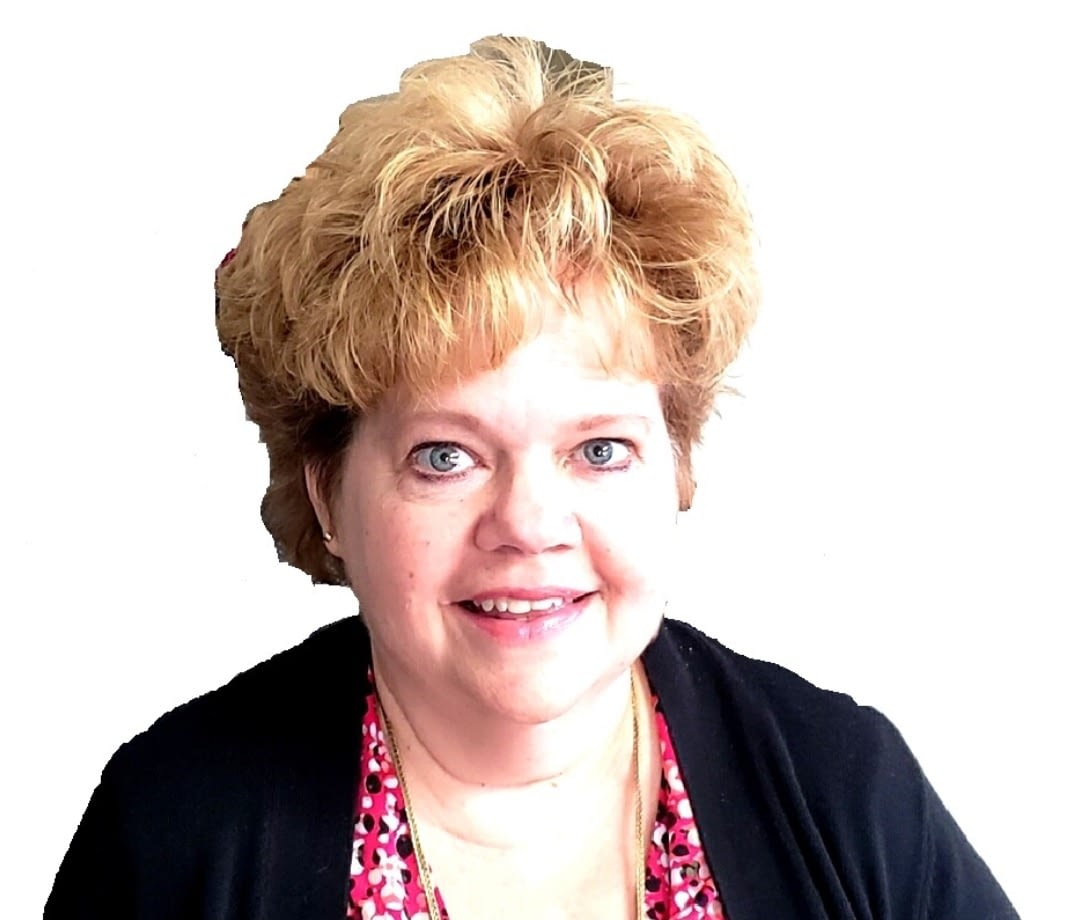 Tricia Davis
Tricia is a life resident of Stark County, and graduated from GlenOak High School. Her background in Customer Service includes retail, being an auto claim adjuster for G.E. Capital, and working in an insurance agency. She joined the Crawford Insurance Agency in 2017, primarily to focus on maintaining agency records.
Tricia is married to her high school sweetheart, Michael, and resides in Plain Township with their two dogs. They are proud parents of their daughter, Meghan, and her husband, Kevin, who live in Columbus.
In her spare time, Tricia loves cardmaking and organizing anything. She started a Card Ministry at her church in order to supply hand-stamped smiles to shut-ins and people that are in need of support.